Get Reimbursed for Shoes Through Your HSA or FSA in 3 Easy Steps!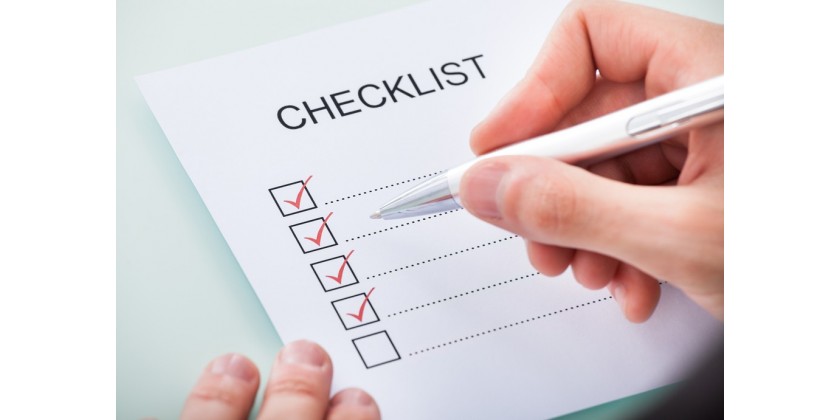 What are a Health Savings Account (HSA) and a Flexible Spending Account (FSA)?
A HSA is a savings account used in conjunction with a high-deductible health insurance policy that allows users to save money (tax free) to pay for qualified medical expenses. Similarly, an FSA is a savings account offered by an employer to an employee in which the employee saves a portion of their regular earnings (tax free) to pay for qualified medical expenses.
Are orthopedic and diabetic footwear products covered by an HSA or FSA?
Yes, orthopedic and therapeutic footwear products qualify as a medical expense through an HSA or FSA and can be reimbursed through your provider accounts. To be reimbursed, you will need to obtain a Letter of Medical Necessity from your qualified health care provided. Then, a purchase can be made for the qualifying product - save receipt for proof of purchase. Finally, fill out and submit a HSA or FSA reimbursement claim form to your account provider. See complete details in the three steps mentioned below.
How to seek reimbursement for qualifiying orthopedic and diabetic footwear and inserts?
Read the below steps on the appropriate way to be reimbursed for qualifying orthopedic and diabetic footwear and inserts
Step 1:
To seek reimbursement for your Orthotics/Orthopedic Inserts, Orthopedic footwear, and post-operative footwear you must first obtain a Letter of Medical Necessity from your qualified health care provider. A qualified health care provider for orthopedic footwear would be someone such as a Podiatrist, a Certified Pedorthist (C.Ped) or a Prosthetic and Orthotic Professional (CPO or CO). The qualified individual would not only determine any foot condition you may have such as Morton's Neuroma or Plantar Fasciitis but would also be able to accurately measure your feet for sizing.
Step 2:
Next, you will want to purchase shoes to address your foot condition. For example, orthotics and/or shoes with a deep heel cup and superior arch support would be ideal for someone suffering from Plantar Fasciitis. There are many footwear products in the marketplace that not only serve to address a medical condition but also come in stylish options. Once you purchase the right footwear product, you will need to save your receipt for proof of purchase.
Step 3:
You will also need to fill out and submit a claim form to your HSA or FSA provider stating the details of your purchase such as the name of the footwear, the purchase date and the amount paid. The participant must sign the reimbursement form indicating that the claim was for the individual, their spouse, or eligible dependent. You must also state the precise medical condition noted by your physician in the Letter of Medical Necessity to fully substantiate your claim.
Note: Be sure to check any deadlines associated with submitting requests for reimbursement for your footwear products under your Health Savings Account or Flexible Spending Account. Additionally, for some health savings accounts, reimbursement for orthopedic shoes constitutes only the cost difference between the prescribed orthopedic shoe and a non-specialized shoe. It's advisable to check with your provider regarding rules for reimbursement before making your purchase.
---